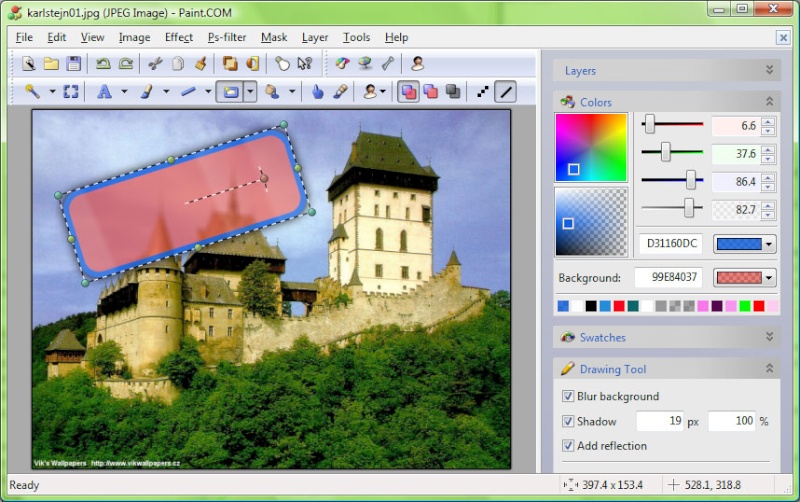 If you want a better image editor than Microsoft Paint but are not ready to invest in an expensive program, then consider using RealWorld Paint. You can use the free image editor to either edit existing images or create new ones from scratch. Although the software includes some powerful features you will not typically find in programs in the same category, it is still relatively easy to use.
Kod:

http://download.rw-designer.com/RWPaint.zip
---
Permissions in this forum:
Ne moľeą
odgovarati na postove.